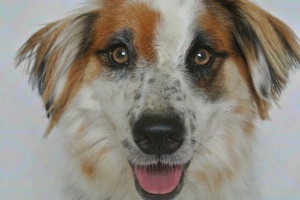 There are many ways to help animals even if you are not able to adopt or foster.  Making a tax deductible donation in any amount that suits your gift giving budget is an easy fast way to join in the fun with the dogs.
Via PayPal you can make a subscription donation set at intervals of your choosing or a one-time donation.  A single click on the DONATE button BELOW will start your gift on it's way.
What do we do with your money?  Although we could draw a salary we do not.  We think the dogs deserve to directly receive and benefit from YOUR gift.  The dog's biggest needs and our priority  is of course quality food and veterinary care.  With a donation you can be part of the TLC we provide to the dogs in preparation for adoption or temporary foster.
We appreciate the spirit of  your giving and think of it as thumbs up approval of the work we do and the faith you have in our mission to be of service to those in need.  Thank you for helping us to continue to help them.
If you're prefer sending a check the address is:
Aunt Marys Doghouse; PO BOX 271, Hope, NJ 07844
PS – Some companies will even offer a matching donation so please check with your employer. And,  if you contribute to a United Way campaign did you know you can direct your money to a non-profit organization you select?